Jackie's House Orkney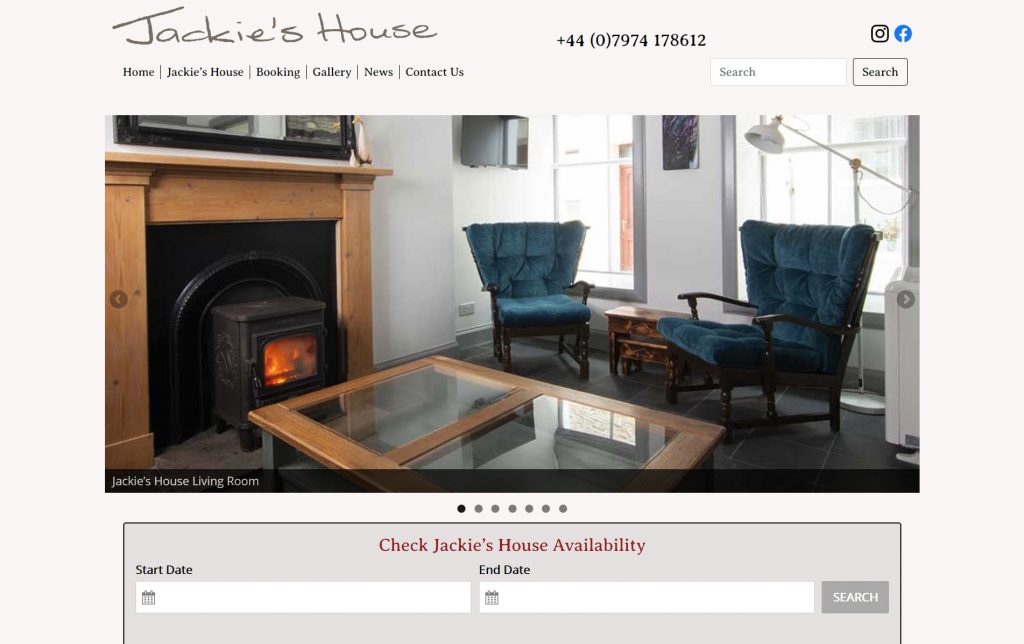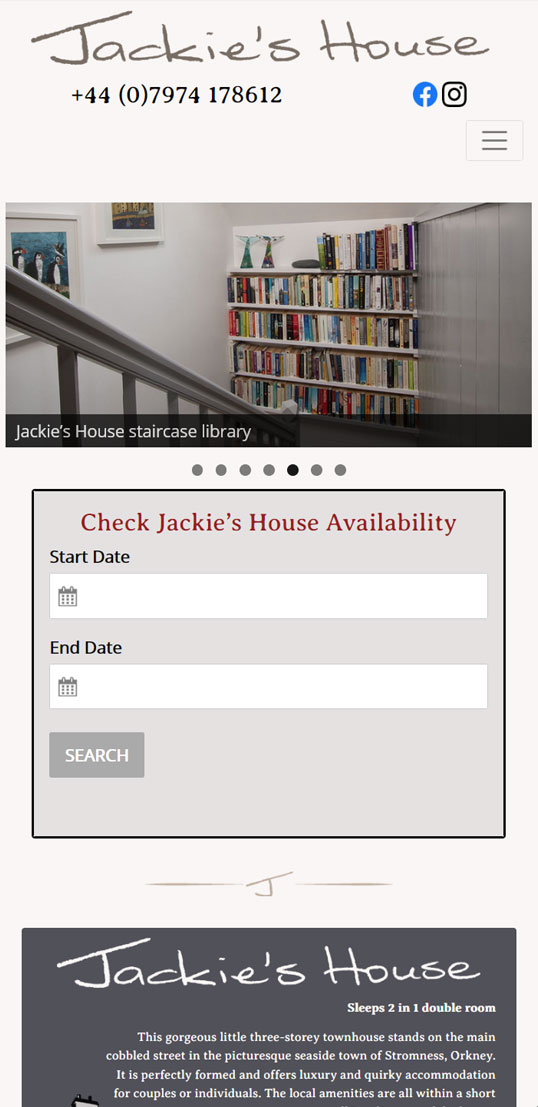 Jackie's House Orkney
A bespoke built WordPress website with online booking and payment for a small boutique style holiday rental home in Orkney. There is no added page builder, just the native block builder to minimise code giving the home page a load time of less than half a second.  Discover more about Jackie's House.
About Jackie's House Orkney
The website features some amazing photography, not just of the house but of Orkney itself. Featuring the native wildlife, the abundant history and just some fantastic general shots of the islands.
If you've ever thought of exploring Orkney and discovering the delights of the local produce, including the whisky and local beers, this house is a great place to base yourself. Situated close to the centre of Stromness and the ferry terminal you are in close walking distance of some fine eateries, bars and shops.