Ecommerce development to help sell your products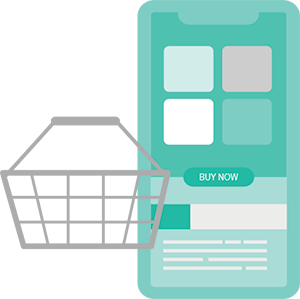 There are numerous solutions on the market used for ecommerce development, they all allow you to sell your goods and services online. One of the main differences is in how they manage the items in the backend or product management area.
We have been working with ecommerce systems for many years and have built bespoke systems that complied with the various standards at the time of creation. These days we tend to do our ecommerce development with ecommerce platforms such as WooCommerce and PrestaShop.
WooCommerce is a plugin for WordPress and is by far the most popular e-commerce platform in the world.
PrestaShop is a stand-alone open source ecommerce software package. It has an intuitive dashboard and a rich default functionality. The default management tools are excellent and are generally easy to use.
If you are familiar with the workings of WordPress you will quickly become accustomed to the workings of WooCommerce. You don't need a new website as it can be installed on an existing installation. Extra management tools can be incorporated to give better control. PrestaShop comes into its own when all you want is a fully functional ecommerce site that you want to use, not just to sell your products and services, but to manage them too. Both systems can be fully customised to suit your and your customer's needs. And each one can connect to your preferred payment portal. The only one we swerve in our ecommerce development is Magento.
Call us now on 01733 27872 to see how we can help you with your e-commerce project.