Portfolio
A portfolio of some of the websites we've recently designed and developed. Giving examples of both mobile and desktop versions.
Due to the confidentiality of some of our work and where we have worked on sites via our white label service, not all our projects can be publicly acknowledged on this page.
If you would like to learn more about how we can help you, your business and web presence, please get in contact via our contact us page. We look forward to hearing from you.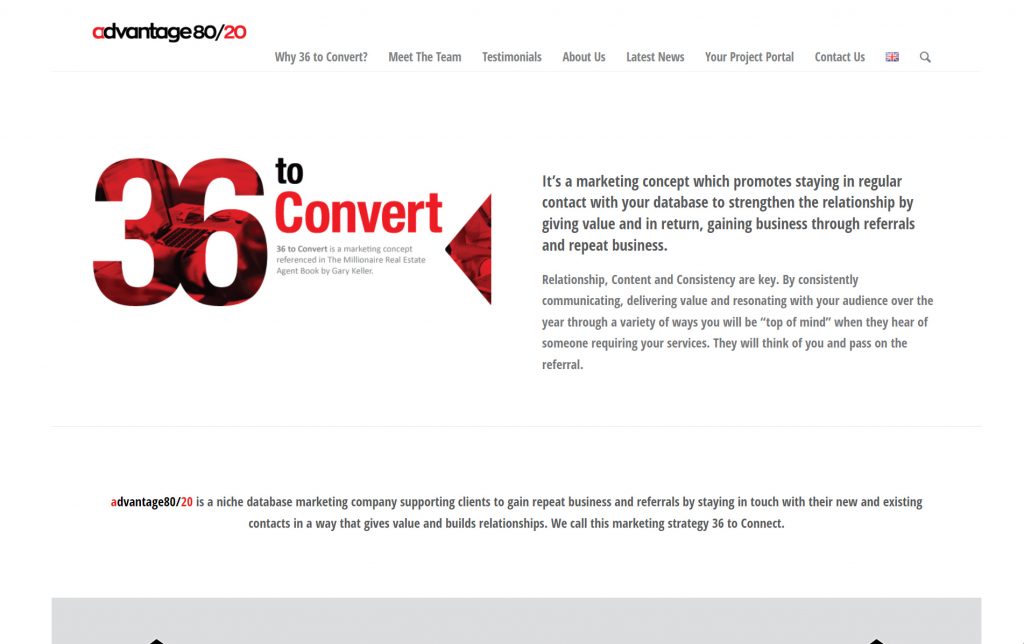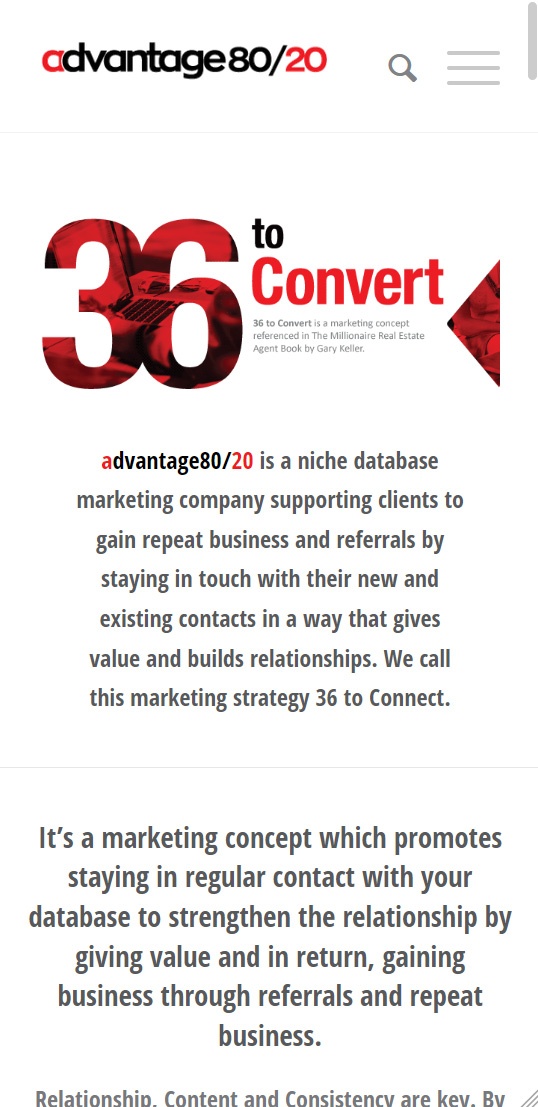 advantage80/20
This project was given the go-ahead on 23 December with a go-live date of 12 January and we made it and also managed to fit in a Christmas and New Year break - result!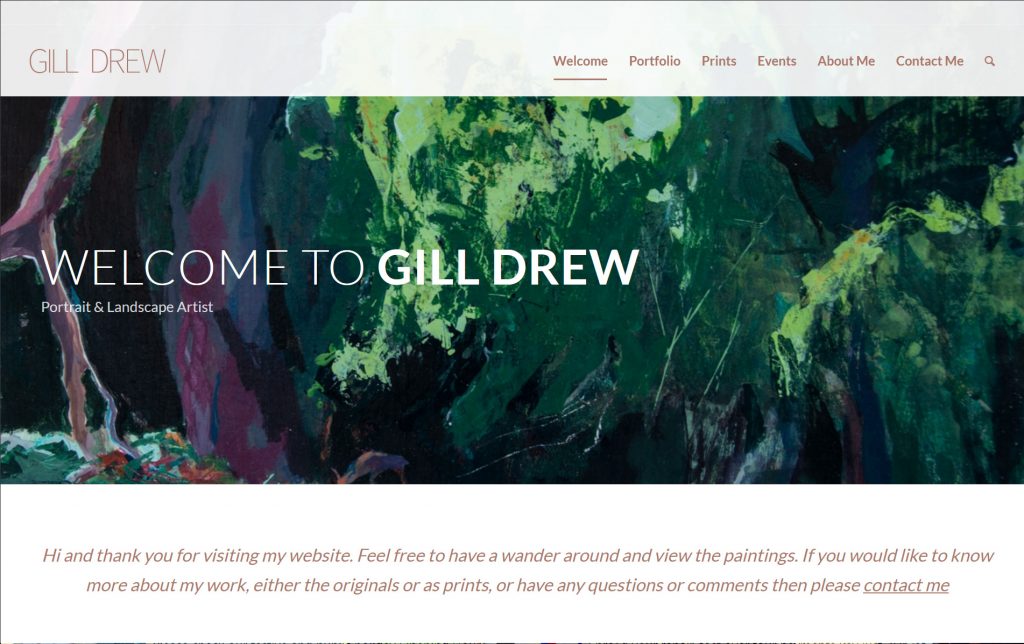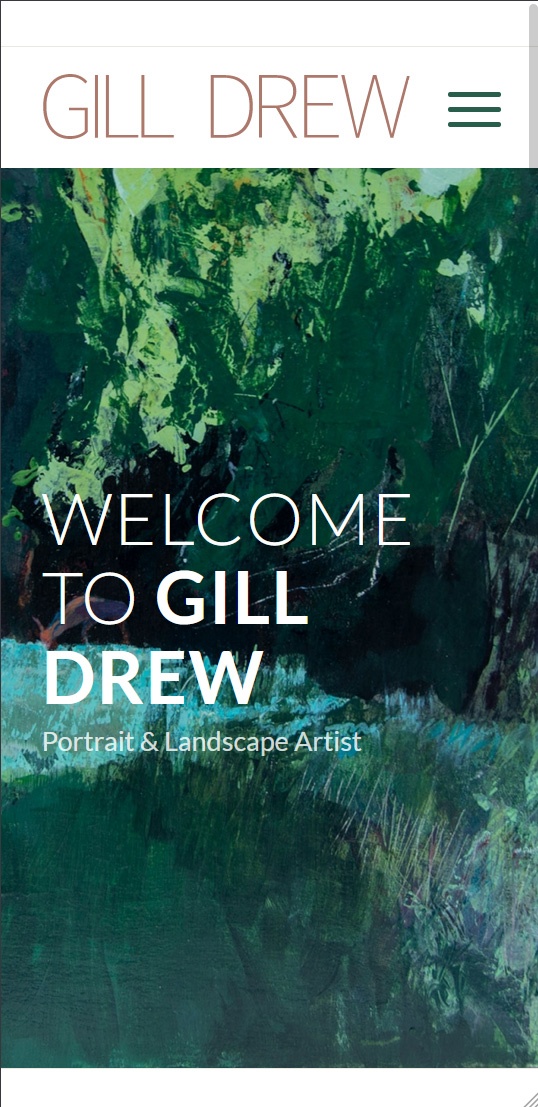 Gill Drew – Artist
A WordPress/WooCommerce powered e-commerce website selling paintings and prints by the skilful artist Gill Drew. The portfolio area has some bespoke code to call in the product data to make it easier to purchase a featured art instead of just clicking through to the WooCommerce product listing, thus reducing the number of clicks require to make the purchase.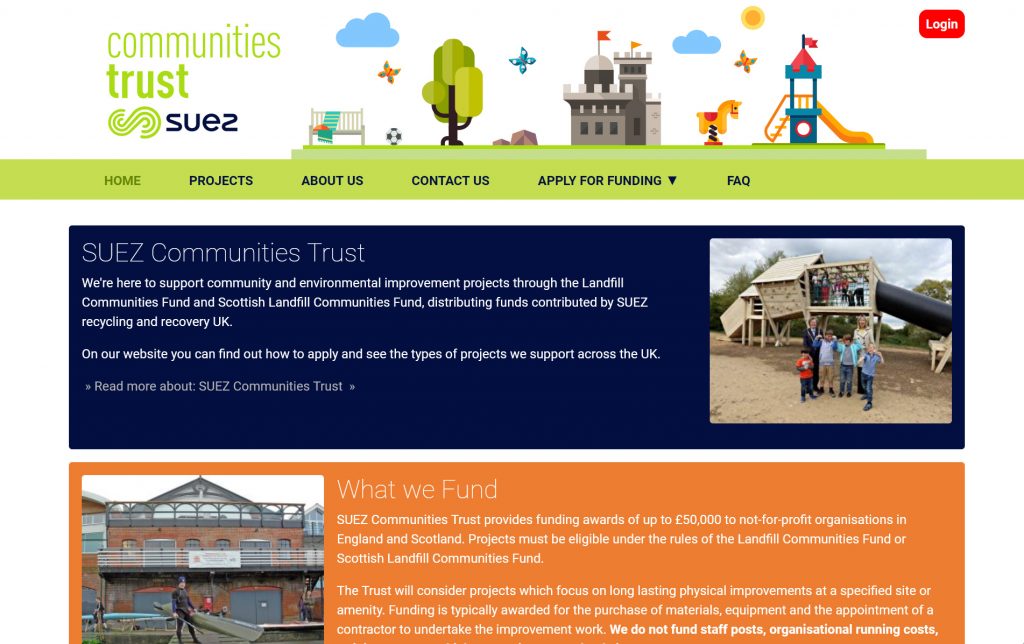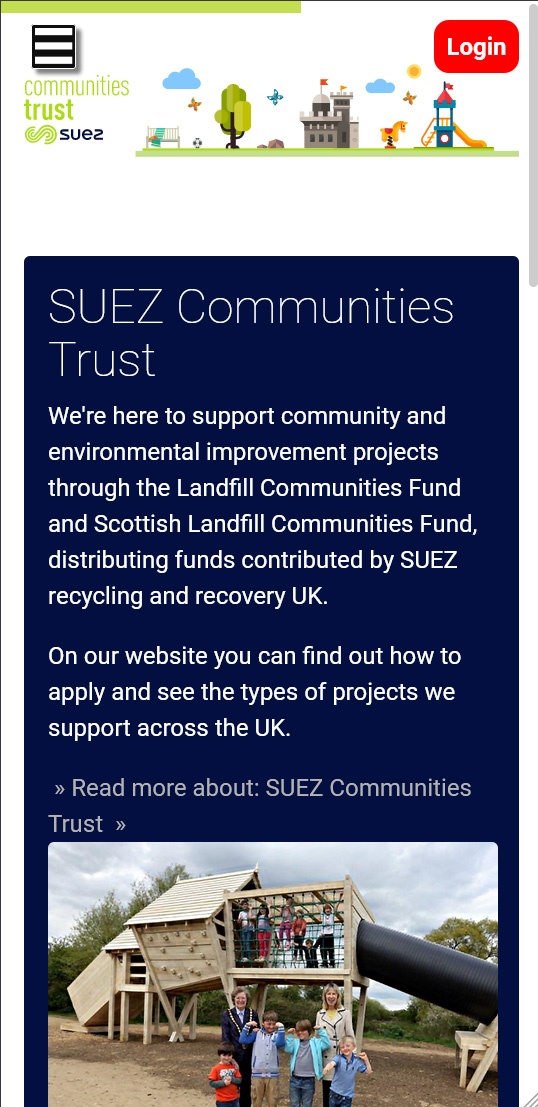 SUEZ Communities Trust
This site features a bespoke search system that enables you to enter a postcode of a proposed community project to discover if it is within 2.5 miles of a recycling centre and thus qualifying for funding.