Membership websites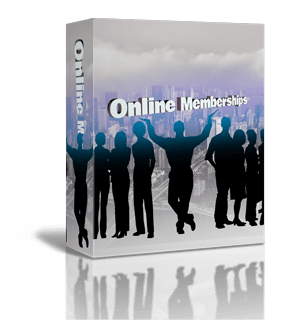 Protect and monetise your content
On of my favourite premium WordPress plugins is a membership plugin called MemberPress. MemberPress makes it easy to help protect and charge your users for access to your content and digital products such as videos and e-books. It gives you the ability to confidently create, manage & analyse membership subscriptions and digital products.
Control
This content can be any content that a standard post or page contains text, images, slideshows, video and downloadable content such as PDFs or a spreadsheet.
Access
The plugin can control access, registration, and payments via PayPal or Stripe. You can set free trial periods, monthly or annual subscriptions.
Drip feed
One of the features that I like is the ability to drip content. This means, for example, if you roll out monthly content; Module 1, Module 2 and so on, when a user registers they can be restricted to only viewing Module 1 and it's not until they renew for a second month that Module 2 becomes available. Even though there may well be Module 3, 4 and 5 already prepared and available in the system.
Access levels
Alternatively have content for different membership levels i.e. full content for your Gold members, slightly less for the Silver members and even less for the Bronze members and maybe a free section to entice new members together with an upgrade funnel.
Selected areas
Selected areas of a single page can be locked enabling you to write teasers or, as some newspapers do, let you read a paragraph or two before requesting that you sign up to read the full content.
Email integration
It integrates with the likes of MailChimp and AWeber allowing you to keep in contact with you members via email.
Passive income
For those of you who provide restricted content, it is a great way to manage your memberships, either allowing them immediate full access or as mentioned previously drip the content out to them at regular intervals. You work hard to create you content, so protect it and get paid for it and once your content has been created, it just keeps on selling.
MemberPress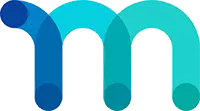 MemberPress installation and configuration costs start from *£450 +VAT. This covers installing MemberPress, configuring up to three membership types and testing them. Setting up a landing page. Tweaking the thank you page and if necessary, tweaking the default welcome email.
* The price doesn't cover the cost of MemberPress as this varies with different offers and versions see MemberPress pricing for details.
Book a Zoom slot and let us talk membership
Please access Andy's appointment calendar and pick a suitable time for a 1:2:1 Zoom call to discuss how we can help.