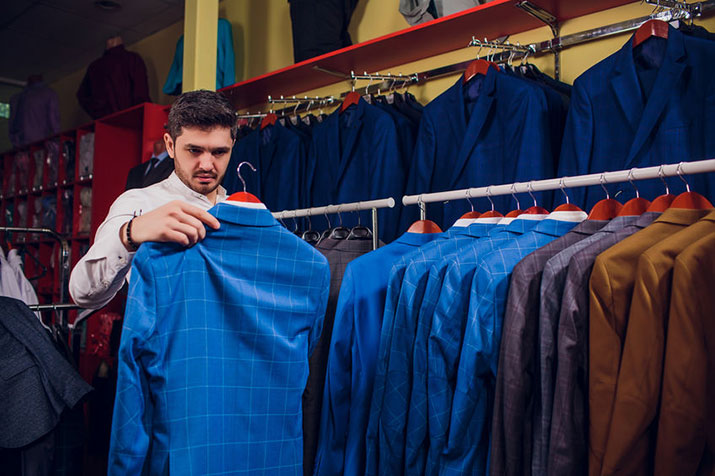 We are familiar with the concept of an off-the-peg-suit. Available in a range of sizes and colours, at different price points. Created for the average person and readily available – if you can find one you like in your size.
It does the job
As long as "the job" is to look reasonably smart for a while in a slightly ill-fitting suit (after all, you are not "the average person"). After a few times of wearing, it starts to crease and the quality may not be top notch.
On the other hand, a made-to-measure suit fits you perfectly. It is in the exact colour you want. It has the right number of buttons, the width of the lapels is exactly to your taste.
A made-to-measure suit makes you look and feel fantastic. And the quality is better. It lasts longer. It is fit for purpose.
For suit, read website
DIY websites are like off-the-peg suits. You choose from a limited range of templates, designed to appeal to the masses. You squeeze your body – sorry, content – into a slightly ill-fitting set of pages.
In the background they have lots of code that you don't need, but it is there because someone else might need it. This unused code affects the performance of your website and slows it down – but you can't get rid of it because it's part of the design.
Some web design companies will ask you to choose from a range of templates. This is because they are not building your website from scratch – just giving you a selection of off-the-peg solutions created by someone else.
At routeToWeb, we build made-to-measure websites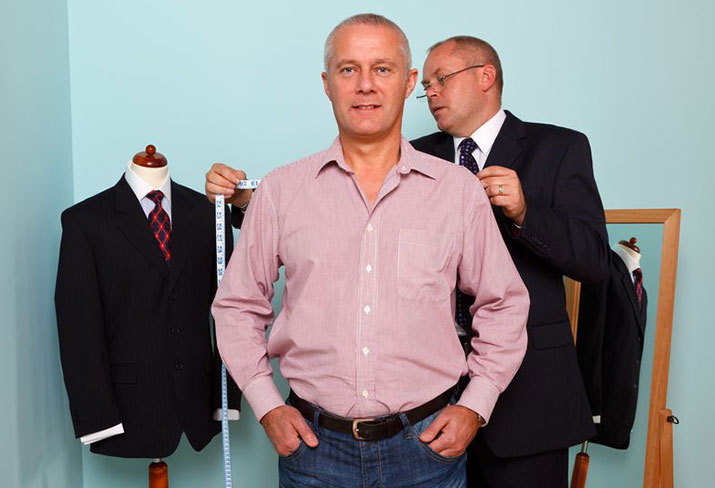 Uniquely designed to your requirements. No superfluous buttons, pockets or buttonholes. No unwanted code. Designed to fit your business perfectly, to stay sharp as it is used time after time.
We take time to understand your business requirements, add the precise elements you need and tailor the design to make you look just the way you want to look.
Your website is your showcase. Your shop window to the world
Will you settle for the equivalent of Marks & Spencer or even Matalan?
Or is your business important enough to have a bespoke website?
Book a 1:2:1 Zoom call and discover how we can help you with your made-to-measure website and make you stand out from the crowd.