Hosting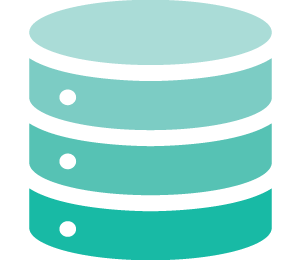 Web hosting or 'hosting' is a service provided by a hosting company which offers a physical location for the storage of web pages and files. It provides the means of serving the pages to the browser to enable the browser to display the website or access the files.
Size
No matter what the size of your website is routeToWeb can offer you a suitable hosting package. From virtual servers for the small low volume of traffic sites to dedicated state-of-the-art servers, we have the knowledge and know-how to supply a suitable hosting solution for your website.
Fast Dedicated Web Server
Find out more about routeToWeb's fast dedicated server that will shave seconds off your page load times.
Operating Systems
There are many types of servers running on different operating system; Windows, Macs and the most common server operating system Linux. We offer both Windows and Linux servers, though in general we usually opt for Linux based servers.
Monitoring & Uptime
Every minute the servers are monitored from various locations around the world. We are notified of any downtime via email or text and can respond as necessary. The websites are automatically backed up to external cloud servers and within data centre. Giving you peace of mind, that in the event of a system failure your site can be restored.
Email
Our hosting packages offer up to five email accounts as standard and for a small fee further accounts can be bolted on. Email settings.