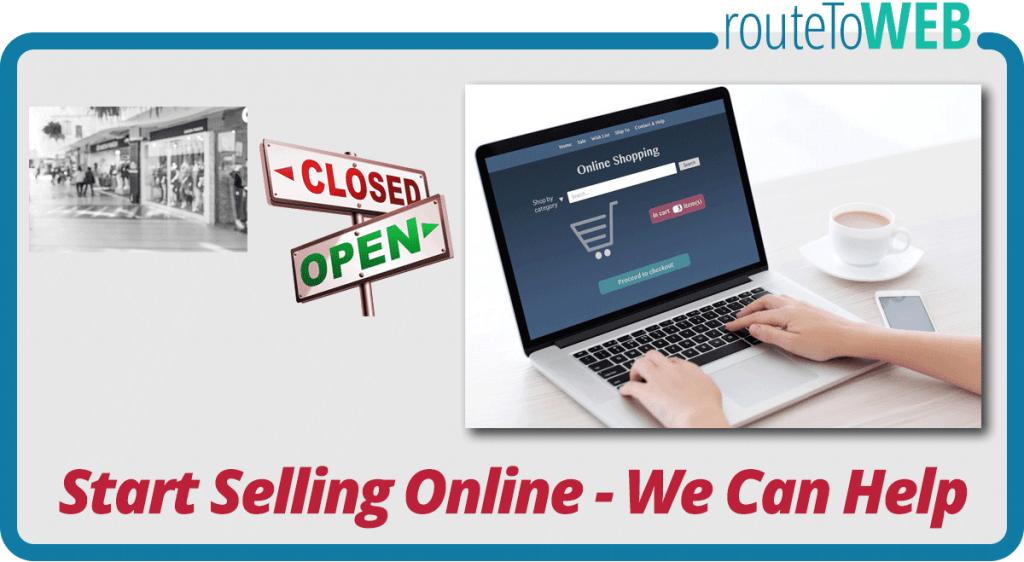 The BBC are reporting that many traders are overwhelmed by demand for their products online. An outdoor games supplier has sold out of table tennis tables, bicycle sales are booming, and John Lewis has seen a "significant uplift" in home gym equipment and other fitness products. Two of the biggest seed companies, Marshalls and Suttons, have stopped answering the phone.
ref: www.bbc.co.uk/news/business-52066454
I have a client who has seen a real boost to his online sales with DPD and Parcelforce are collecting daily.
Amazon have prioritised essential deliveries, meaning that what Amazon deem as non-essential are having a delayed delivery slot. A six pack of light bulbs ordered yesterday has a delivery date of 25 April, leaving an opportunity to grasp for selling 'non-essential' products from your website.
Is the time right for you to take that step into online sales?
Probably yes, your shop is shut, you have stock collecting dust and no current way to sell it. The time is now right, if you haven't already, to step into the world of eCommerce and online sales.
routeToWeb has extensive experience in developing eCommerce stores based around WooCommerce or PrestaShop. WooCommerce is the most popular eCommerce platform on the web and integrates with WordPress, the web's most common web development platform serving 35% of all websites. PrestaShop is a solid eCommerce system that can be customised to your needs. Previously I've developed a PrestaShop site that had over £50,000 sales per month.
Give us a no-obligation call on 01733 270872 to see how we can help you or if you want a face-to-face meeting and maintain your social distancing Skype us @routetoweb. Alternatively use the social media's messaging service.